A whole house cleaning may include, but not limited to:
Bathroom cleaning
Kitchen cleaning
Living area cleaning
Bedroom cleaning
Window cleaning, (inside only)
Dusting
Floor cleaning
And more!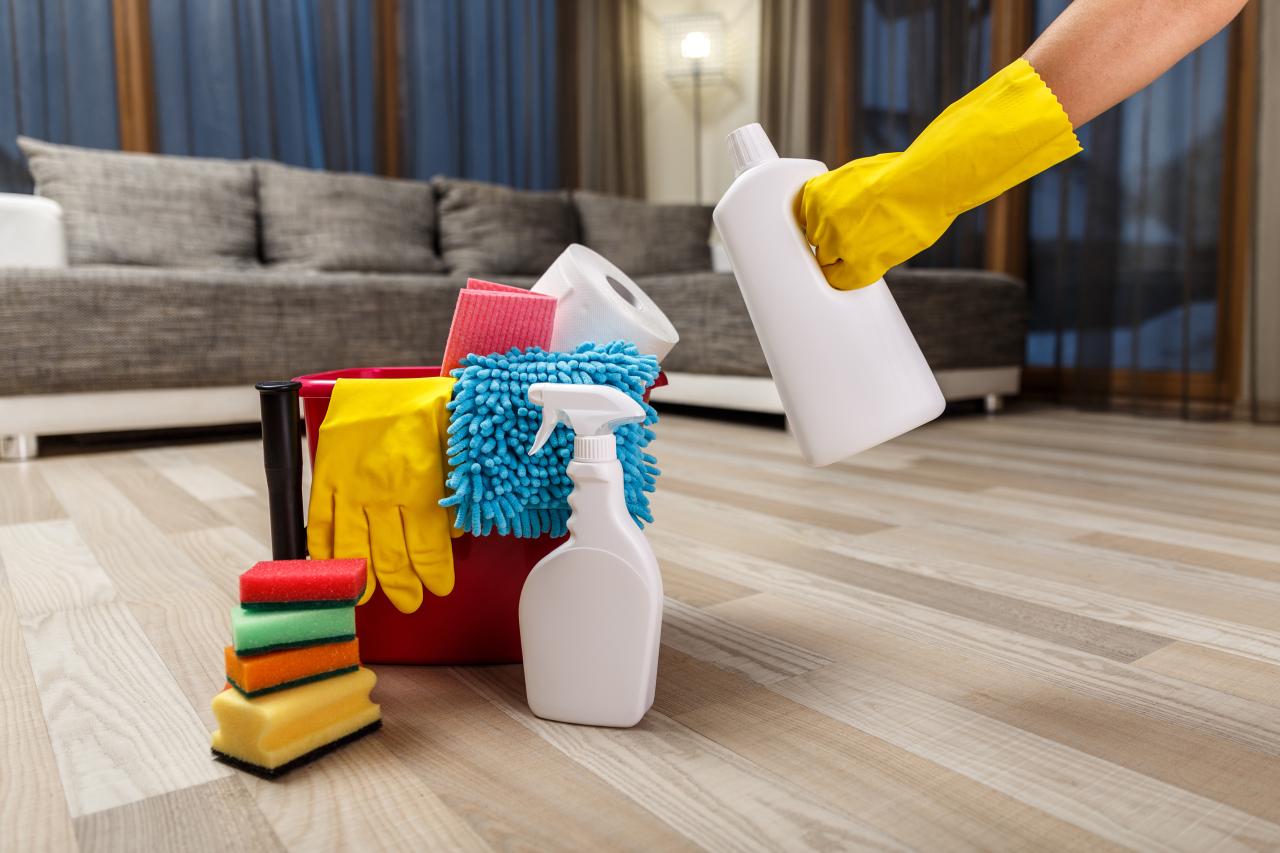 Bathroom
E Coli, Salmonella, Campylobacter, Dermatophytic fungi and Staphylococcus Aureus, (try prouncing those names) are just some of the things that can grow and multiply in a bathroom. Yucks! If the mere mention of the names themselves cause alarm and make you shiver, their possible effects are even scarier. They can cause the flu, serious gastrointestinal issues or dermatological problems.
Here is a partial list of areas we clean:
​Clean mirrors and sinks. Polish faucets.
Clean and sanitize tubs, toilet, shower
Clean exterior of all vanities
Clean light fixtures, switches, & ceiling fans
Clean and disinfect the outside and inside of cabinets.
Scrub all showers and tubs, while eliminating mildew and soap scum.
Clean toilets in detail, while eliminating circles that form in toilets, leaving them white and clean.
Scrub bathroom floors by hand, leaving them squeaky clean.
Dust all relevant items and furniture in bathrooms.
Clean baseboards and vacuum inside any closets that are inside the bathroom.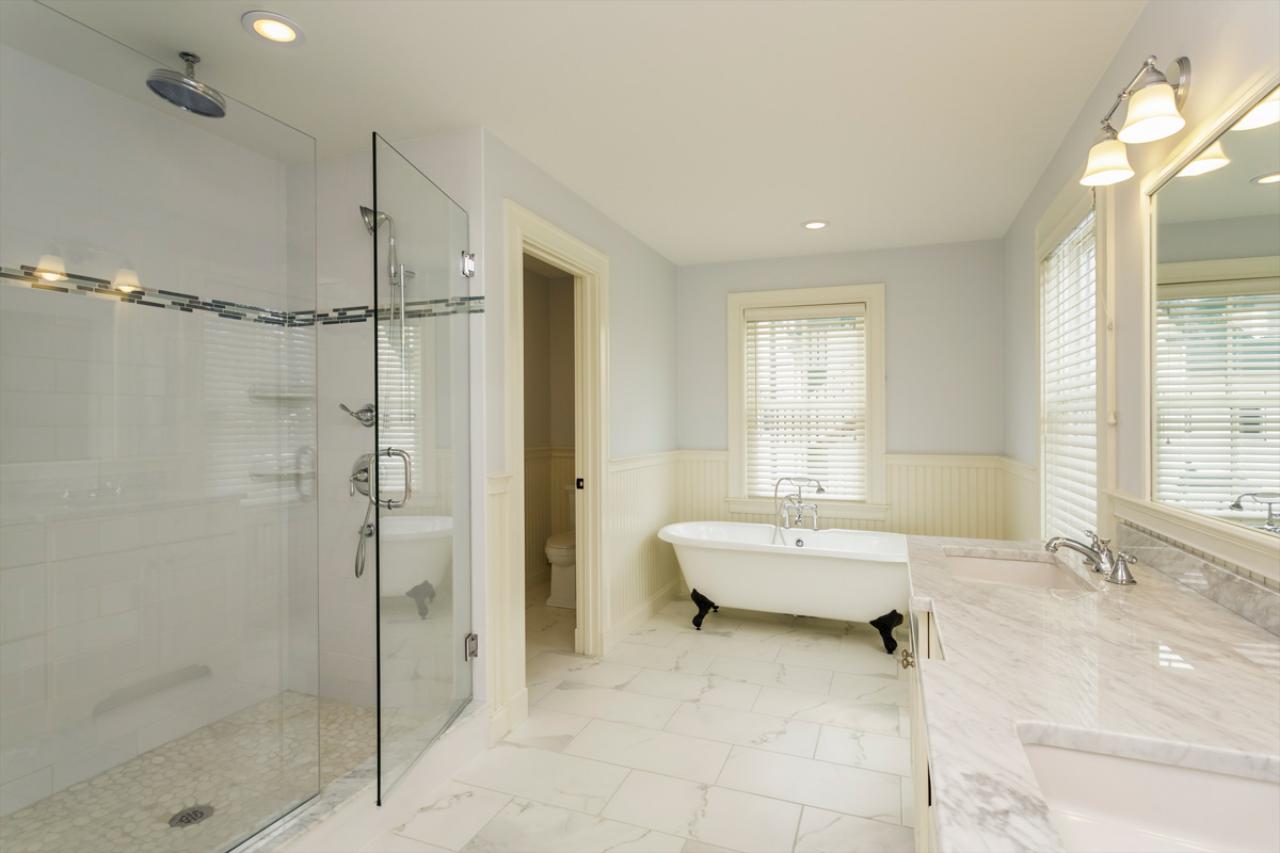 Kitchen
Most of us find the kitchen needs more attention than any other room in the house... and this weekly kitchen cleaning checklist will help ensure WE get every surface sparkling.
Clean, sanitize, polish sinks
Cabinet doors are cleaned
Counter tops are cleaned
Stoves are cleaned in detail, lifting the burners out and cleaning beneath them.
Microwaves are cleaned inside and out.
Refrigerators are cleaned in detail on the outside.
All appliances are cleaned, including toasters, coffee makers, blenders, etc.
Floors are cleaned in detail, leaving them squeaky clean.
We clean baseboards and eliminate cobwebs
Polish stainless steel appliances
Clean glass doors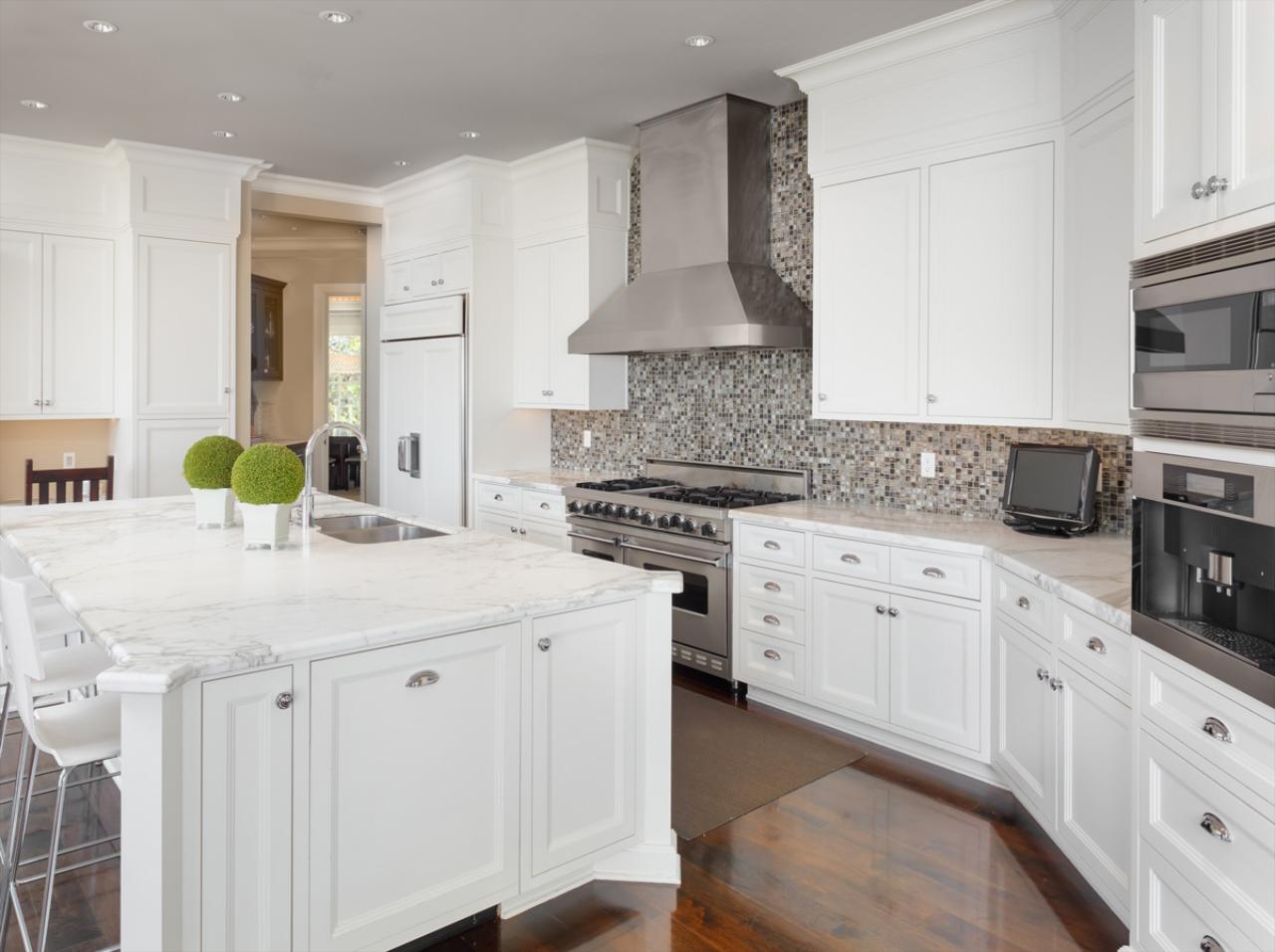 Sweeping, Mopping and Vacuuming of Floors
We pay close attention to floors as these get the most amount of wear and tear. We make sure that we are systematic in doing your floors. We do one last vacuuming so that debris that has been shifted to the floor during the whole cleaning process is swept up and out.
Dusting and surface cleaning. Using microfiber cloths and mild but effective cleaning solutions, we ensure that each nook and cranny and every corner is wiped down to remove dust and grime.
Using our own brand of All nature cleaning solution, you won't need to worry.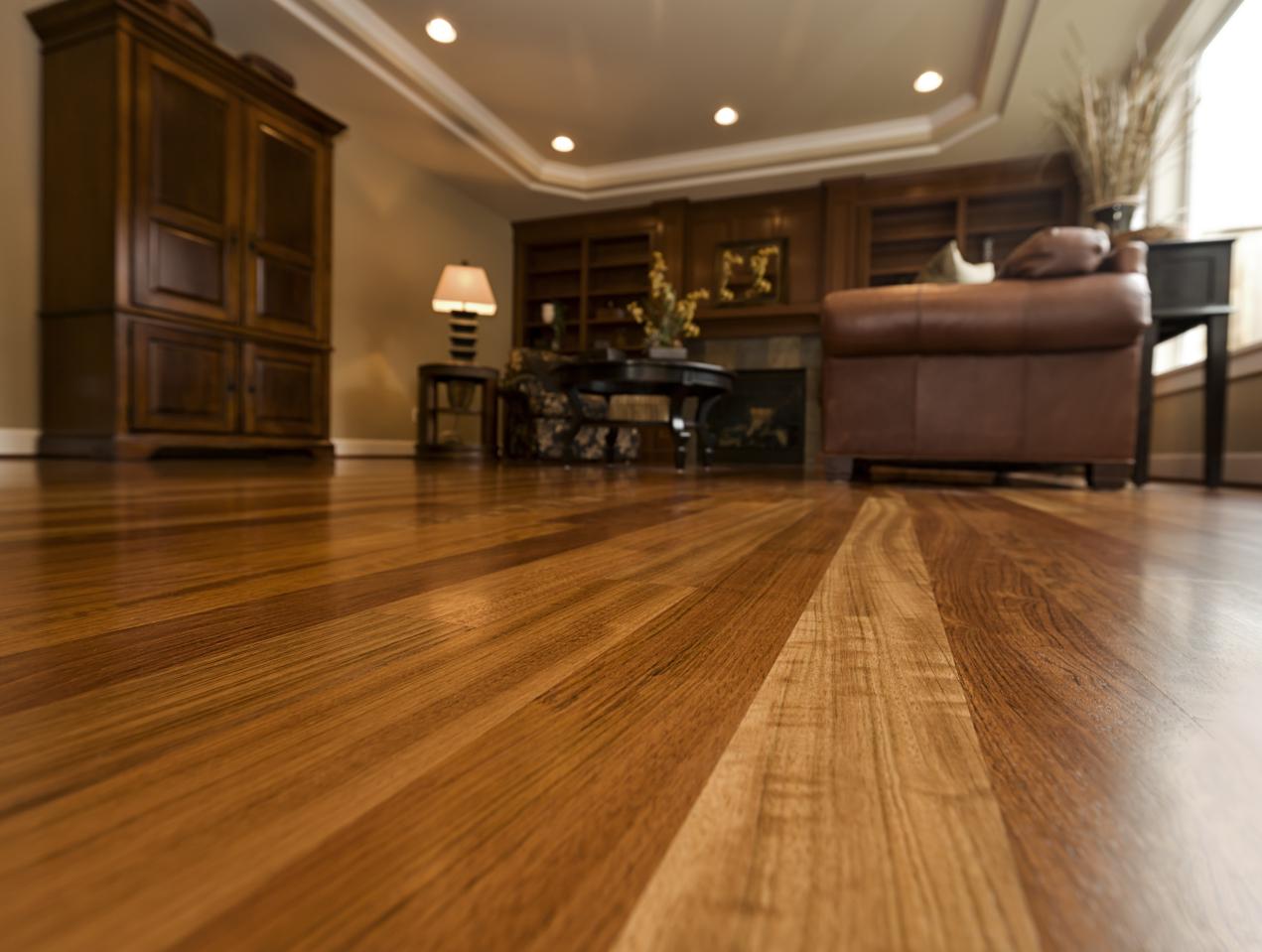 Dusting & Vacuuming
We dust in detail with our very own all-natural furniture polish and glass cleaner, picking up items, and dusting beneath them (unless instructed not to do so).
We dust pictures frames on walls.
We change beds (1st bed free, extra charge for more,)
We eliminate cobwebs in each room.
We clean baseboards in each room.(No extra charge)
We clean all ceiling fans as needed.
We clean window sills and inside of windows.
We use professional vacuums.
Detailed Mopping.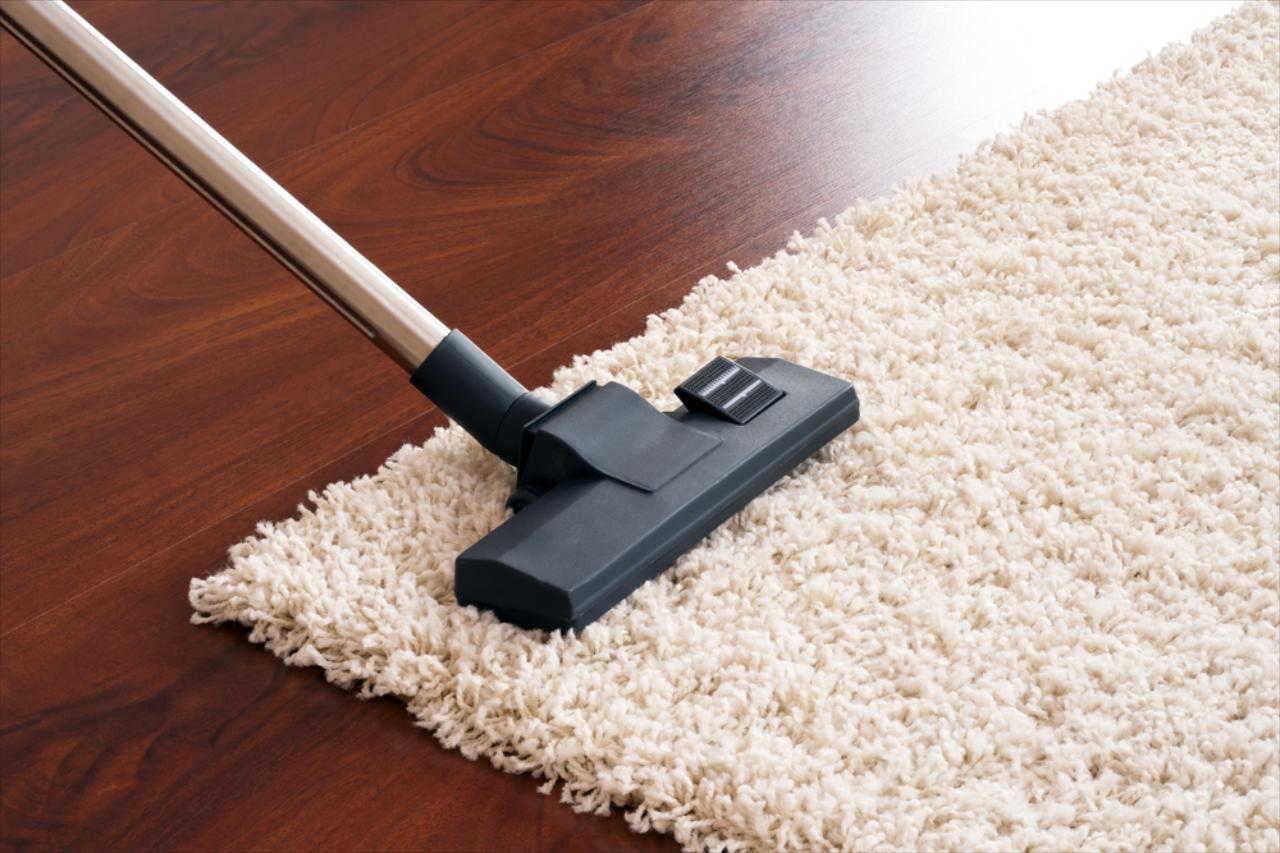 Where Natural Truly Is Natural
MCL offers residential cleaning services and we take pride in cleaning your home beyond your expectations. Cutting corners is not a part of our MAKEUP, not who we are -- we make sure to clean them! Your full satisfaction is our sole mission.
We understand that each customer has his or her unique requirements and specifications. That is why we offer home cleaning that is customized to suit individual needs. Our well trained, professional and caring crew will ensure that they clean your house according to your specifications, with no short cuts and in a systematic manner.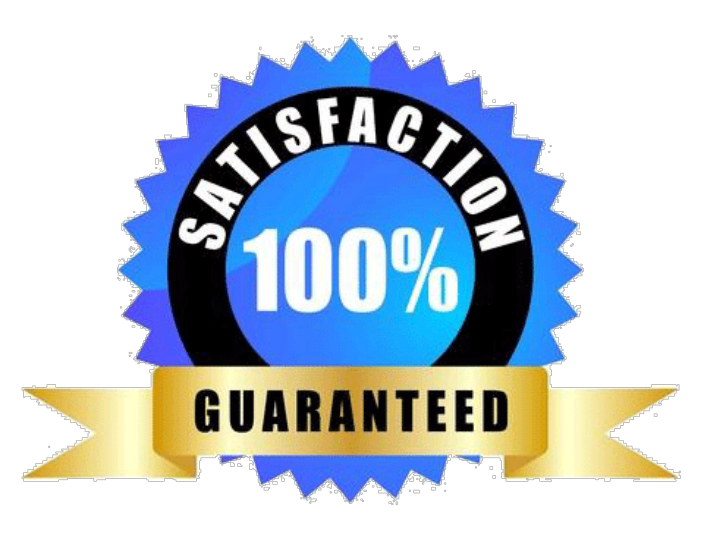 Boy do we know the preferences of every home owner differs. Which is why we proudly offer customizable cleaning programs. No matter your needs. We will come by before a special event, spruce up your home before the Holidays, or even clean before or after moving out, we can help. With the use of our all-natural cleaning products, our trained cleaning professionals will deep-clean your home from top to bottom.
Essential oils neutralize unpleasant orders and airborne bacteria that linger in homes. Pure essential oils are known for their antibacterial, disfectant, anti-fungal and antiseptic cleaning properties.
One-Time Cleaning Services is all you need? No Problem.. Get the Deep Clean Your Home Needs..
What Is One Time Cleaning?
During a one-time cleaning appointment, our professionally trained service provides will clean your home according to your specifications so you can enjoy a peaceful, restful and organized space. We use %100 All Nature Aromatherapy Cleaning products, hand made by us, products that are safe for kids and pets, as well as environmentally friendly. That's because we believe in treating your home as if it were our own.
One time house cleaning services are ideal for:
A vacation from house cleaning
Arrival of a New Baby
Family or friends visiting
Moving
Holidays
Gift from a family member or friend
Parties