How much does it cost to hire a house cleaner?
Think a house cleaner is a luxury you can't afford? Here's the going rate and abreak down for professional house cleaning service and what additional tasks may cost you. We know that Keeping your house clean can be a monumental task, especially if you work full time, have young children or pets or all of the above. As a result, many busy homeowners are hiring a professional house cleaner to help lower their stress and make their lives easier. REMEMBER, WE ARE HERE TO HELP.
The cost of a MCL professional cleaning service depends on a number of variables including the size of your home and the type of service you choose.
Different levels of cleaning service include:
Weekly Cleaning Service
Every Other Week Cleaning Service
Monthly Cleaning Service
One Time Cleaning (i.e., moving in, moving out, special event)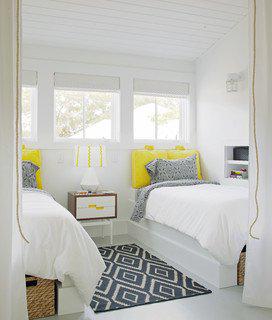 Initial House Cleaning Rates..
House cleaning service (sometimes called maid service) varies in cost according to frequency of service, condition and size of home. Prices are generally based either on the number of rooms, the square footage or by the hour. Every home is unique, and no two customer have the same cleaning needs. Because our services are customized to suit each family needs, our house cleaning rates vary from home to home. Some factors that affect our cleaning service prices are the size of your home, the number of people and pets, and how often you want your home cleaned, but there are other factors as well.
My Cleaning Lady provides you a set of customized house cleaning rates based on how often you want your home cleaned. We will provide you weekly, bi-monthly, and monthly house cleaning prices based on your specific needs. Most customers prefer an in-home confirmation visit after receiving their estimate. During this visit you have a chance to meet the owner or office manager personally and go over any special details.
It gives us a chance to see what we will be cleaning, which helps us come prepared on your initial cleaning visit and every regular visit. Some customers ask us if we charge more expensive rates. But we charge the same rates as other local cleaning services, if not less. You can be confident that My Cleaning Lady Cleaning Service prices are competitive locally. You can also be confident that My Cleaning Lady Cleaning Service will give you a clean healthy home, freedom and peace of mind – all at a fair price.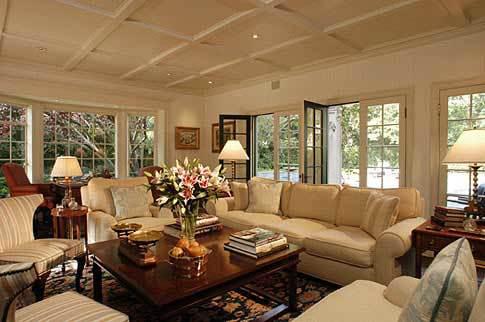 Cleaning the house can be an Enormous chore, and investigating cleaning prices from local cleaning services can leave you scratching your head big time. Wondering what's the best deal? My Cleaning Lady Cleaning Services has prepared a house cleaning price list that identifies national averages for basic house cleaning services. You can use this price list while getting quotes to compare local prices to baseline national averages to help make the decision that's right for your financial and cleaning needs.
House Cleaning Costs Average Weekly Price
Studio* $90
1 Bedroom* $100
2 Bedrooms* $110
3 Bedrooms* $120
Additional Rooms $25 (each)
*Includes: 1 kitchen, 1 bathroom, 1 living room
Additional Services
Added Individually House Cleaning Task Average Price
Polish Wood Surfaces $30
Clean Oven Interior $25
Clean Fridge Interior $25
Clean Windows (Int) $2 (each)
Clean Windows (Ext)* $4 (each)
Dusting Mini Blinds $20
Laundry $20
Inside of Cabinets $20
Dishes $15
Clean baseboards/woodwork $15
* Single level Home or Lower level Apt. Only
Initial or One Time Cleaning
Includes deep cleaning of all areas at an average of 4 to 5 hours. Initial or One Time Cleaning Average Price
Studio* $150
1 Bedroom* $175
2 Bedroom* $200
3 Bedroom* $225
Additional Room
$25 (each)
*Includes: 1 kitchen, 1 bathroom, 1 living room
Move In/Move Out Cleaning
Deep cleaning and steam clean carpet - Average Price
Studio* $175
1 Bedroom* $200
2 Bedroom* $225
3 Bedroom* $250
4 Bedroom* $275
Additional Rooms $20 (each)
*Includes: 1 kitchen, 1 bathroom, 1 living room
Errand and Concierge Services Driving Prices
Errand and Concierge Services - Average Price
Per hour services* $15
20 miles or more* $20
*Includes: 1-hour minimum+$.45cts per mile.
Ironing Services
*** In House Only***
Ironing Task Price Per.
Shirts $2
Pants $3
Single/Twins Sheets $4
King Bed Sheets $5
Table Clothes $5
Curtains $5