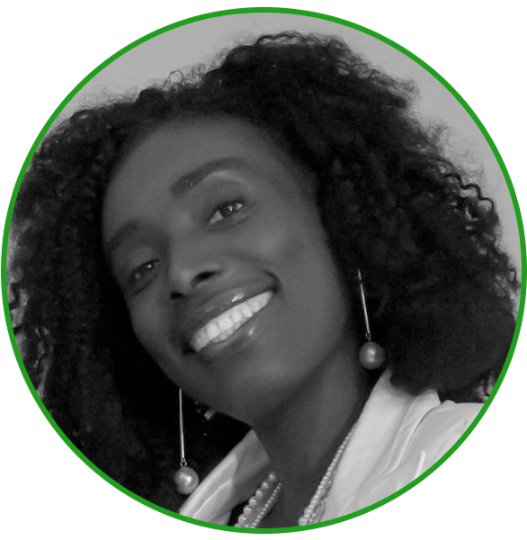 From very Humble Beginning...
A wife, mother of 5, and now a grand mom to 2 handsome grand baby boys, whom she charish. Olivia is the founder and owner of My Cleaning Lady Cleaning Service, along with her husband, and now Creator and founder of "Nature, Pure & Simple" All Natural Aromatherapy Cleaning Products. Olivia started what use to be Olivia's Cleaning Service, back in 1992, which later became J & O Elite Cleaning Service, after she got marry. 6 Years ago, we became My Cleaning Lady Cleaning Service. A few name changes over the years, but our concept has stayed the same and gotten even better. She choose to have her own business because she needed the flexibility when she became a mother. The 9-5 gig, working long hours was not what she wanted or needed.
She has always loved and had a passion for cleaning. Growing up as a young girl, one of her chores and sole responsibility was the cleaning of her parents home. As the second oldest of 6 children, she was the cleaning child. Who knew that it would become a life long passion.
Reflecting the joy it brought to her family and others who would come by to visit. Because she loved the idea of bringing Joy into people's lives, she decided to start her own business cleaning to help bring a Joy into the lives of those she has serviced and those yet to come.
Olivia believes that cleaning is a ministry. It's not all about the money, but this has been a way to reach all she comes in contact with. Expressing the Love of God, is a way of life for her. Cleaning has open many doors to be more then just a Cleaning Lady. Somtimes people need more.
The avenue of cleaning has lead me to bring comfort to many of my clients and when ever they need prayer, to be able to bring Hope to situations to those who ask. Never imposing, only if requested. Who does'nt need Love and Hope in this world, with everthing falling all around us? I choose to always see the Glass half full instead of half empty. Olivia and her hubsand also pastors a wonderful church here in the city Durham, NC.
She has resided in Durham, NC since 1990 and is very involved with community projects as well as with her church. Olivia also holds a Masters Degree. M.A Master of Arts (in a Religious major) A graduate of Bible Faith International Seminary
To God be all the Glory!!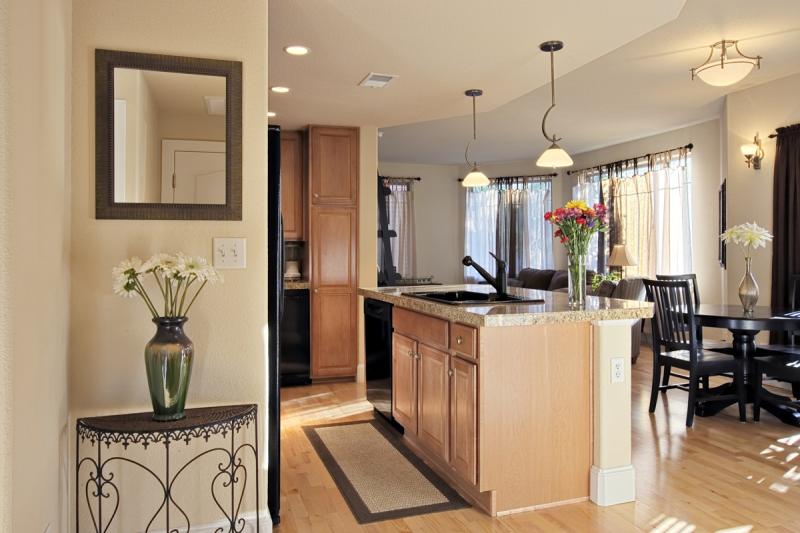 OUR VISION
The Vision of My Cleaning Lady has been and still is building, strengthening and bringing pride and a sense of freedom to every home we service and to our environment. Providing time, bringing families together, implementing a sense of safety & health.
That is while we are now an All-Natural Aromatherapy Cleaning Service, using only 100% Pure Therapeutic Grade Essential oils in all our products, knowing that "Your healthy Clean home begins with us".
We also strive and to bring back the community service and privilege of service we render to one another. Eventually, our greatest desire is to honor God in our dealings with all our customers, families, our staff and not forgetting our finances.
Always ensuring the Quality, Value, Dependability and Service of every cleaning and the personal care of our clients home.
Desiring to serve with honesty, trust and most of all, integrity.
We have built and expect to keep building and proving our trustworthiness to enter and work in each of our customer's home.
We honor and respect the privacy of all our clients private domain.
We APPRECIATE THE OPPORTUNITY TO SERVE AND SERVICE YOUR FAMILY AND HOME!