Let Us Make Your Moving Day a Little Easier and stress free!
Our move in / move out cleanings are extremely thorough, extermely Detailed, designed to prepare a home for a new tenant. Houses and apartments can gather years of dust and grime left by previous tenants. From top to bottom, we'll clean and sanitize everywhere, and give you a stress-free welcome to your new home.
So what does it include?
All our standard cleanings include dusting and washing of all reachable surfaces, wiping the outside of kitchen appliances & cabinets, basic cleaning of the bathrooms, and vacuuming & mopping of all floors. We also tailor cleanings to what you want to get cleaned!
Also included:
Cleaning inside cabinets and drawers
Cleaning inside the fridge
Cleaning inside the oven
Cleaning Baseboards
Cleaning Closets
General Living Areas:
High dusting – cob webbing, dust ceiling fans, light fixtures, doors,
mantles and decorative molding
Low dusting - baseboards--Wash all baseboards
Dust window sills and sashes
Dust blinds/plantation shudders
Clean glass doors
Dust and vacuum closets and dust shelves
Vacuum and mop hardwood floors with hardwood floor cleaner
Vacuum and edge all carpeting, Vacuum return air vents
Spot wipe fingerprints off walls around light switches and door frames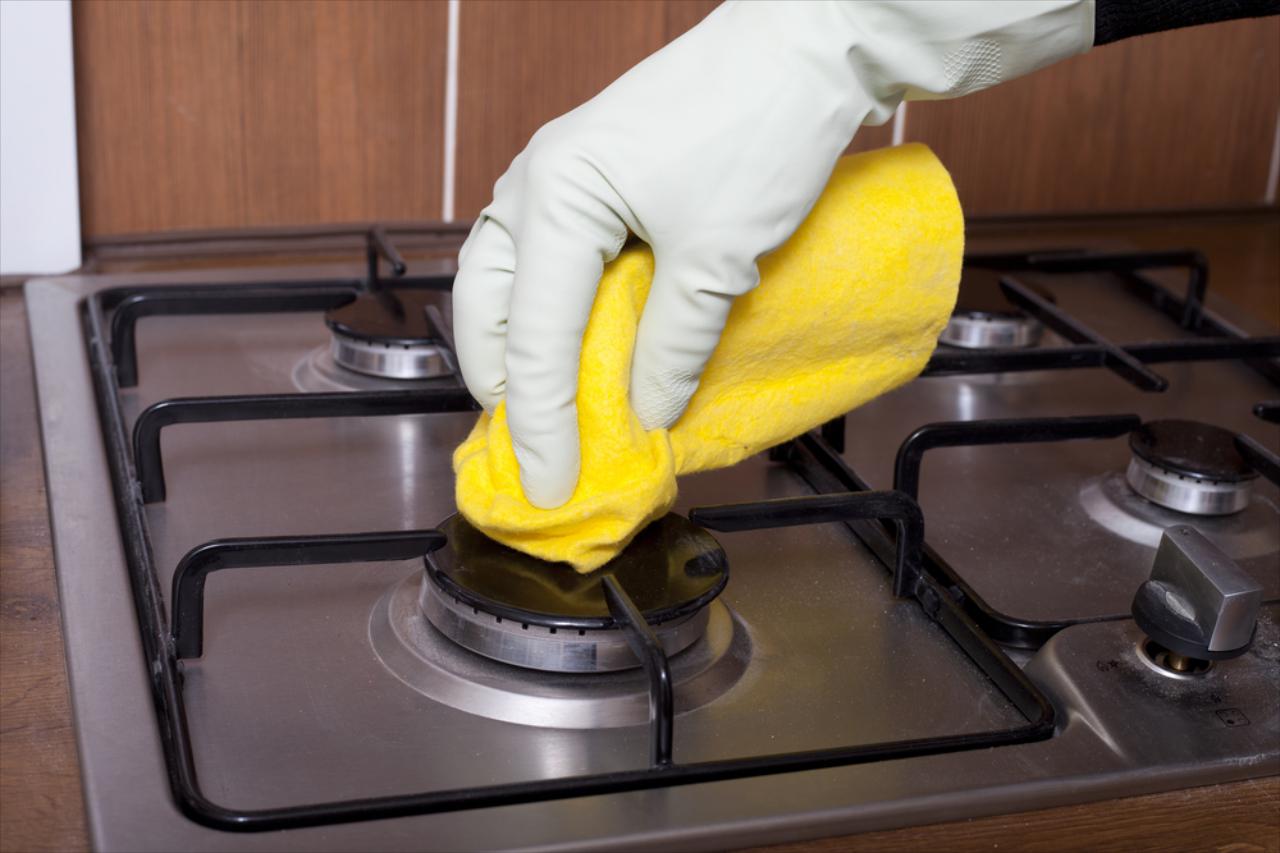 Bathrooms:
Vacuum and mop bathroom floor (if hardwood damp mop only)
Clean counter tops and sinks
Clean mirror
Wipe down cabinets
Vacuum floors, drawers, cabinet, base boards and door trim
Mop floors and wipe down baseboards
Scrub down toilets inside and out
Clean tub and shower stalls (will treat mold with Clorox)
removing all soap scum and polishing all plumbing fixtures
Clean glass shower doors and scrub tracks
Extra scrubbing on tiles and shower enclosures
Clean and disinfect inside vanities
Clean and disinfect inside medicine cabinet
Scrub and treat mildew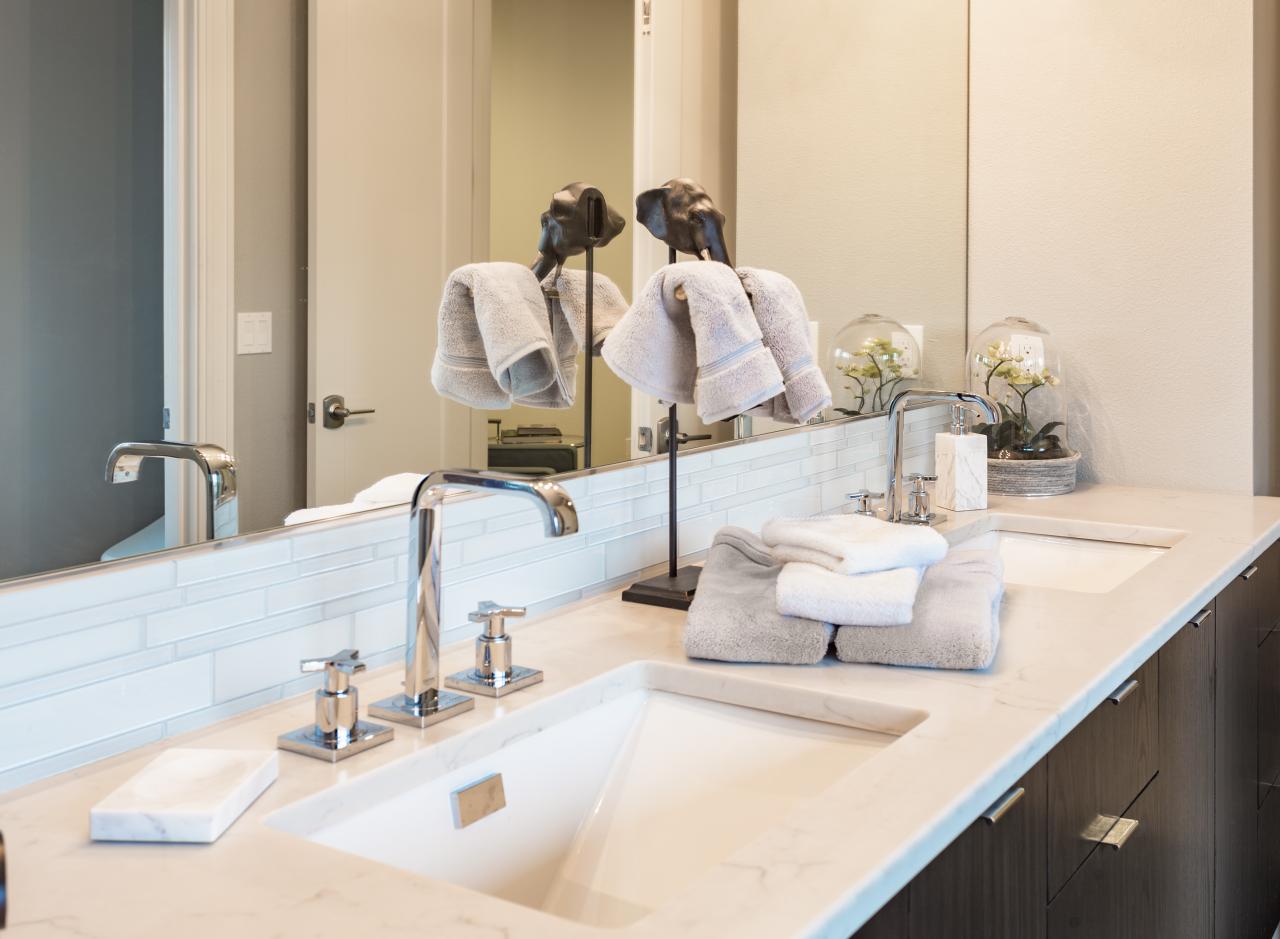 Kitchen:
Clean empty refrigerator/freezer thoroughly
Clean microwave inside and out
Clean stove and wipe out oven - if it has been self-cleaned and cooled
Vacuum and wipe down drawers and cupboards
Wipe down cabinet fronts
Wipe down counters
Clean kitchen sink and polish fixtures
Polish all stainless steel appliances
Vacuum and mop kitchen floor (if hardwood damp mop only)
Clean inside of pantry
Clean under Stove
Cleaned under and behind Refrigerator (must be Pulled out by owner)