We are adding products to our store daily.
LAUNCHING SOON!!
My Cleaning Lady All-Natural Aromatherapy Cleaning Service is bringing you Nature, Pure & Simple Cleaning Products and Gifts.
Experience Nature's Clean Aroma!
WHERE WE ARE Putting Your Best health First!
Benefits of Aromatherapy Cleaning
My Cleaning Lady Cleaning makes and uses our very own all natural cleaning products that has been infused with essential oils and other All Natural cleaning agents. We offer your family a healthy alternative to today's traditional cleaners that contain harsh chemicals & put the health of you, your family, pets & our environment at risk.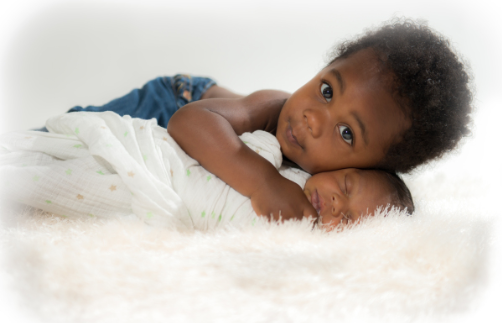 Our Products are Safe For Everyone
Safe for you, your family, even your pets and the environment. Our products are the perfect solution for individuals who suffer from Allergies and Asthma.

We Believe that a A Naturally clean home is a much Healthier home
All the ingredients that we use to create Our Aromatherapy All-Natural cleaning product line are all pure and all natural. Absolutely No chemicals, no preservatives, no synthetics, not even any colors. It It's not Natural, you wont find it in Our Products