Commercial & Rental Cleaning
Rental Property Cleaning
Here at My Cleaning Lady Cleaning Service, we take Pride in our service and are committed to providing dependable, first rate cleaning service for your home or office at reasonable rates. The cost is minimal. The value is great. Our business is cleaning residential homes.
Realtor Services:
We know how crucial the Look and Cleanliness of a house is to a Real Estate Professional. We know this because our business depends on that all-important first impression just as much as yours does. We do more than just clean a house – we detail it. My Cleaning Lady Cleaners have over 24 years experience preparing houses for viewing. Our employees are a trusted, committed, and fully insured team; that's how we can offer 100% guarantee on every job.
CLEANING RATES VARY:
Most End of Lease Cleaning Rates range from $200.00 and UP.
Depending on the Condition of the Home.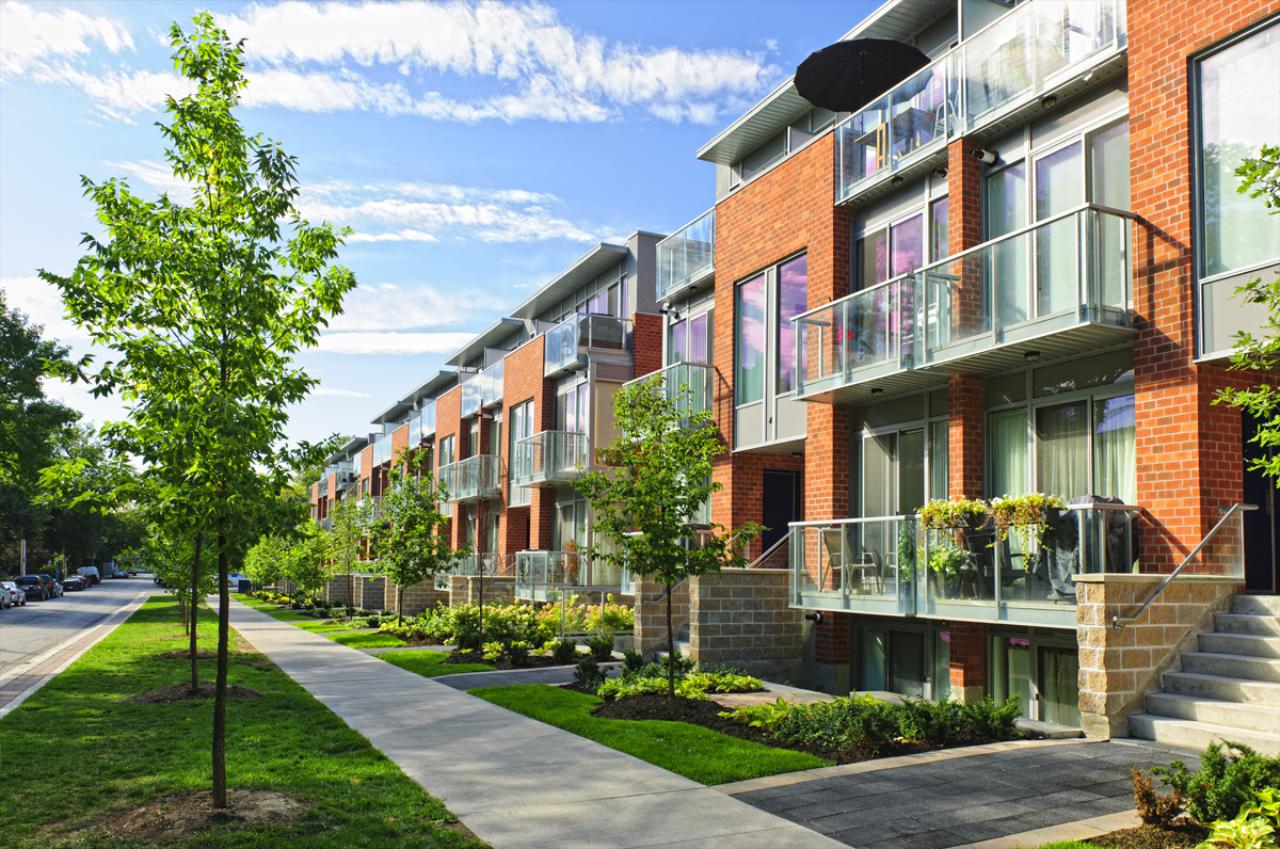 End Of Lease Cleaning Includes Landlords or Tenants. All Homes and Apartments
Kitchen – We Clean inside/outside all kitchen cupboards, Clean inside/outside of oven, Clean inside/outside microwave, Wash inside/outside of dishwasher, clean inside/outside refrigerator, Clean all counter tops; Sweep and wash hard surface floors, damp wipe window ledges.
We also clean Underneath Stove and Fridge( if pulled out by owner)

Bathrooms - Scrub and disinfect bathroom floors, Scrub and disinfect toilet, Clean and sanitize bath & showers, shower doors and tiles, Scrub bathroom sinks, wipe all counters, Clean inside all cabinets and drawers, Clean mirrors.

Bedrooms – Vacuum and mop, Clean mirrors, Remove cobwebs, Dust and wash window sills and ledges, Vacuum carpet edges, Clean inside cupboards and wardrobes.

Living room- Vacuum and mop, Vacuum carpet edges, Clean mirrors, Clean and polish all surfaces, Remove cobwebs, Dust and wash window sills and window frames.

Hallway- Vacuum and mop, Vacuum carpet edges, Clean mirrors, Remove cobwebs.
Windows-If requested.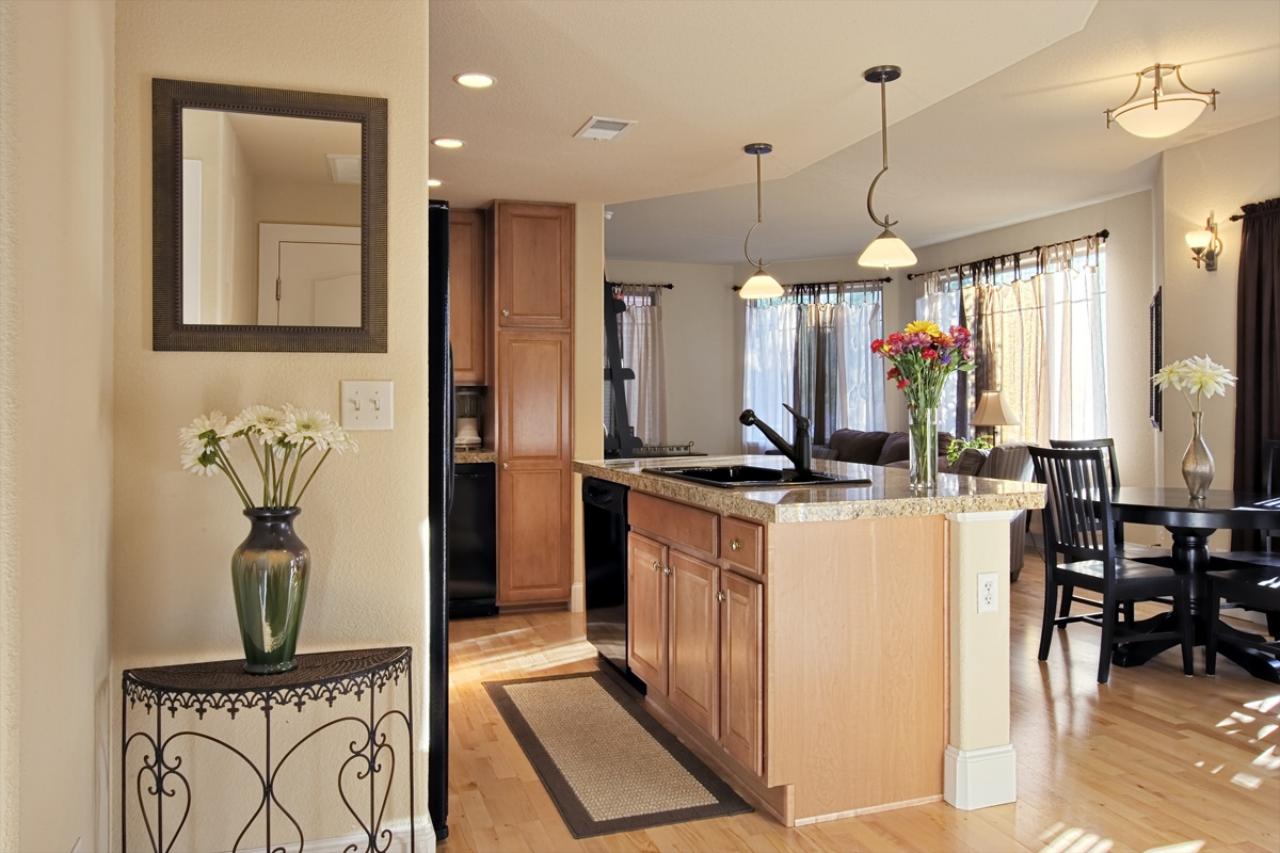 My Cleaning Lady offers Commercial Cleaning Services you can trust.
Your business, its contents, and your peace of mind are number one with us. You won't find a company more dedicated than My Cleaning Lady of the Triangle. We care about our service to you, and we will not be satisfied until you are. We are a cleaning service experts with custom designed services to fit your business needs, with employees that are fully background checked, trained, licensed, and insured. My Cleaning Lady Provides high quality office cleaning services, superior customer service, and peace of mind to our local business owners.
When you pay for an office cleaning service, you want to get what you pay for. Commercial cleaning services providers will often supply a checklist of services so you can choose how much or how little they do. With My Cleaning Service, we won't cut corners. Full Service every time. My Cleaning Lady has a Reputation for extreme intergrity, dependability, reliability,honesty, expertise care and the loyalty our staff demonstrates is second to none.
Your Privacy and complete confidentiality are %100 guaranteed.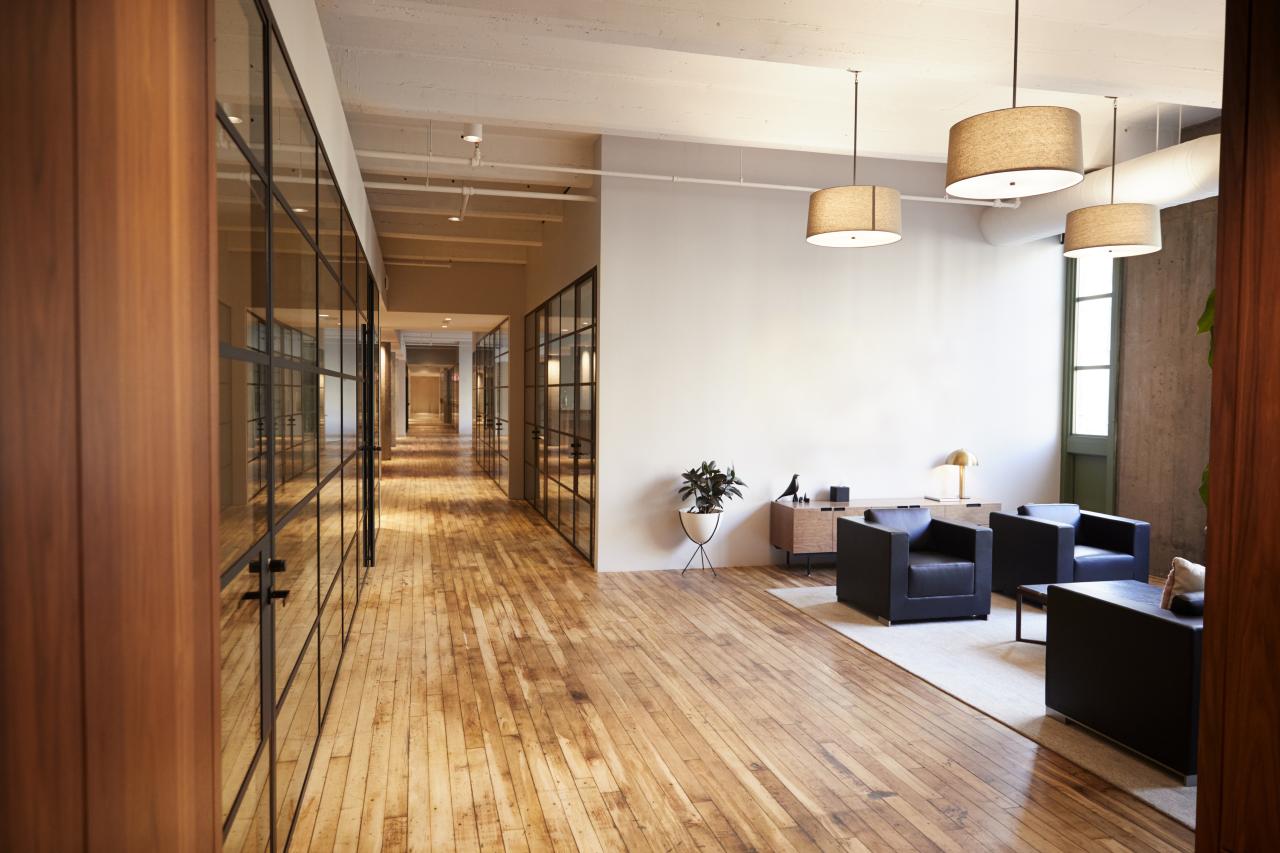 OUR DAILY COMMERCIAL CLEANING ROUTINE
Your reception area represents your customer's first impression. You want it to always be bright, clean and inviting. Every individual needs a clean work environment. A well organized and clean workplace helps to make everyone more productive. Cleaning tasks for the reception area and office spaces include:
Empty waste receptacles and replace liners. Wash as needed.
Vacuum all carpets and mats Vacuum all hard floors Dust all horizontal surfaces of desks, chairs, tables and other furniture
Damp wipe all horizontal surfaces with disinfectant
Mop all hard floors with disinfectant Remove cobwebs from front entry and immediate surrounding areas
Remove fingerprints and marks from around light switches and door frames
Clean automatic glass doors inside and out
Wipe all internal glass Polish all brass and bright work on doors and cabinets Spot clean walls and painted surface
Collect all garbage, papers, bottles etc. from front entrance
Ensure all areas are clean & arranged neatly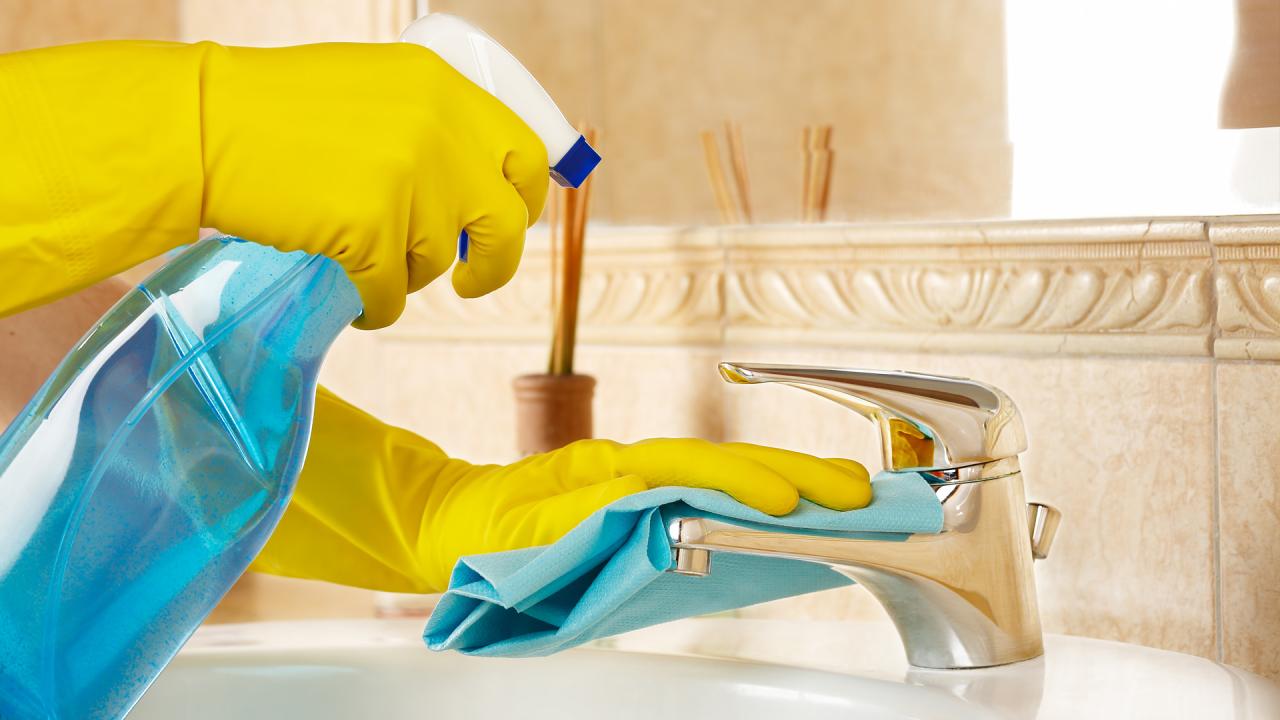 We offer daily, weekly, bi-weekly, monthly, or quarterly services, all based on what your budget allows.
Using ALL-Natural Aromatherapy Cleaning Products on every job!! You will See and Smell the Difference!

Kitchen / Breakroom and Washroom Areas
A clean and sanitized washroom is a must in any working environment to ensure safety and reduce the risk of spreading germs. Same thing goes for a kitchen or break room where employees eat. It is imperative that this space be clean and sanitary even if no food preparation is done there.
Stock toilet tissue, hand towels, facial tissues and hand soap
Empty waste receptacles and wipe if needed and replace bin liners as required
Clean and polish mirrors Wipe hand towel dispensers/hand dryers
Wipe down doors and sills – remove all dust and prints Clean and sanitize all basins.
Polish all bright work Dust partitions, tops of mirrors and frames.
Remove splash marks from walls and partitions around basins
Mop clean restroom and kitchen floors with disinfectant
Elevator and Stairs Remove garbage from all areas
Polish all brass and bright work
Vacuum and mop all hard floors
Spot clean internal glass in doors
Toilets and urinals to be cleaned and disinfected on both sides and disinfected/sanitized and wiped dry.

WEEKLY CLEANING
Clean all hard floors. Clean all glass inside.

MONTHLY CLEANING
Vacuum vents and chairs. These are just the very basic cleaning procedures that should be completed by your janitorial company. If your current cleaning service isn't performing like they should be, contact us! We're currently offering new customers 10% Off their first three months of service. Our Step by Step Cleaning Service is standard no matter how big or small your office space is. Find out how you can get in on this amazing very limited-time deal.
For your family safety and security, our cleaning service is Licnesed and insured.
We can also schedule your office to be cleaned daily, weekly, monthly, or as needed.