All-Natural Aromatherapy House Cleaning Service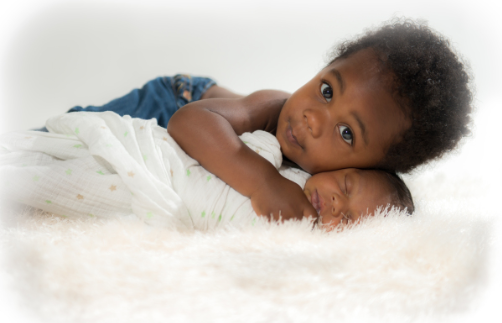 Completely Safe for Your Little Angel
Benefits of Aromatherapy Cleaning
My Cleaning Lady Cleaning makes and uses our very own all natural cleaning products that has been infused with essential oils and other All Natural cleaning agents. We offer your family a healthy alternative to today's traditional cleaners that contain harsh chemicals & put the health of you, your family, pets & our environment at risk.
Our Products are Safe For Everyone
Safe for you, your family, even your pets and the environment. Our products are the perfect solution for individuals who suffer from Allergies and Asthma.
We Believe that a A Naturally clean home is a much Healthier home. All the ingredients that we use to create Our Aromatherapy All-Natural cleaning product line are all pure and all natural. Absolutely No chemicals, no preservatives, no synthetics, not even any colors. It It's not Natural, you wont find it in Our Products.
Love Us...Natural Living, Natural Cleaning
We're committed to providing Residential or Commercial Service wherever needed. Always keeping in mind the importance of serving you with quality and value. Only Using our Signature Aromatherapy Cleaning products.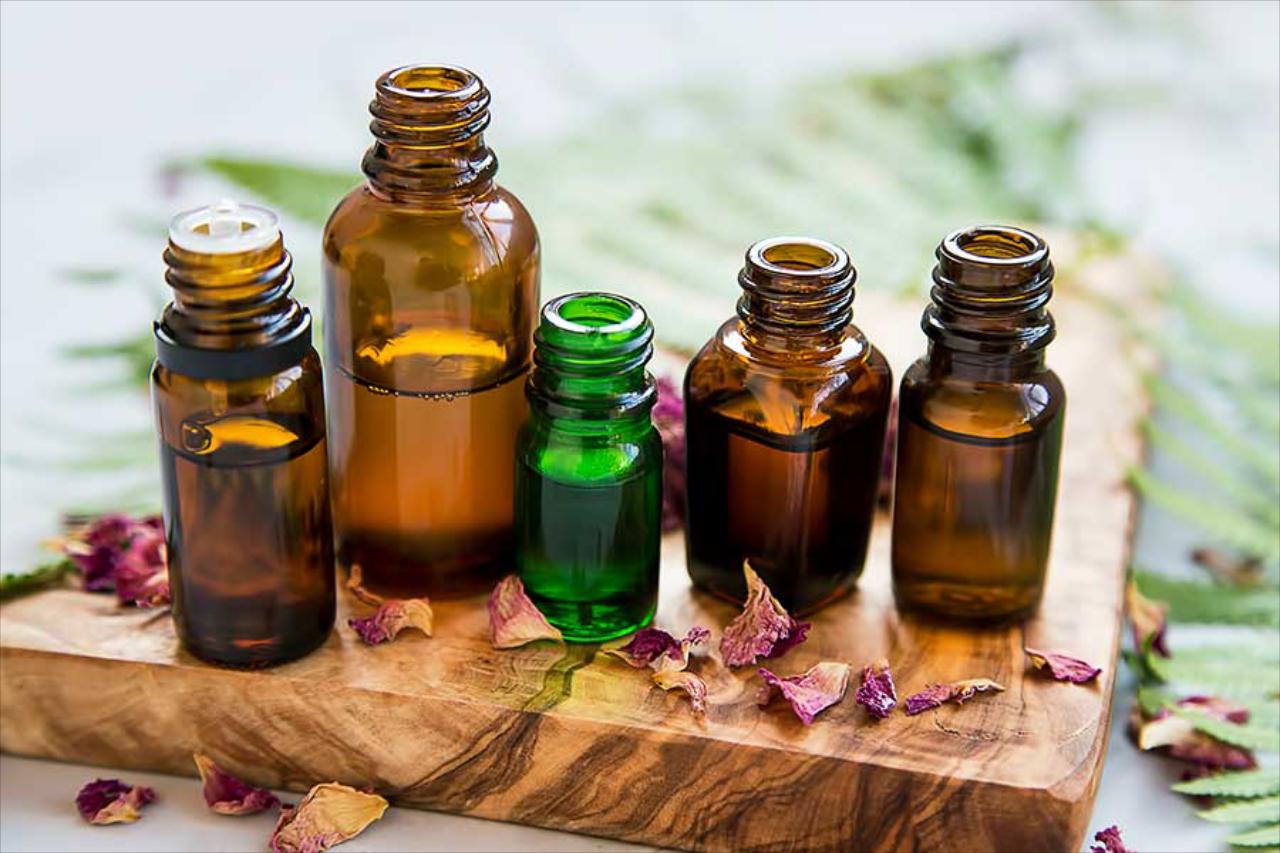 Loving My Aromatherapy. Your Higher Standard of Health, Starts Right Here!!
Did you know that in Aromatherapy, Essential oils distilled from flowers, fruits, and spices are used to uplift your spirits and is also soothing to your mind and body?
Did you also know that Pure essential oils have unbelievable properties?
Many of the Pure essential oils have been known for their powerful disinfectant, anti-fungal, antibacterial and also have some awesome antiseptic cleaning properties. Unlike Pharmaceutical drugs, they do not leave behind any dangerous toxins.
Using Essential oils to mask or just cover up bad smells is not using the oils at their best. Essentials oils can be used to neutralize the troublesome/nasty odors and bacteria that may be in the air of your home, workplace, cars, even in your trash cans.​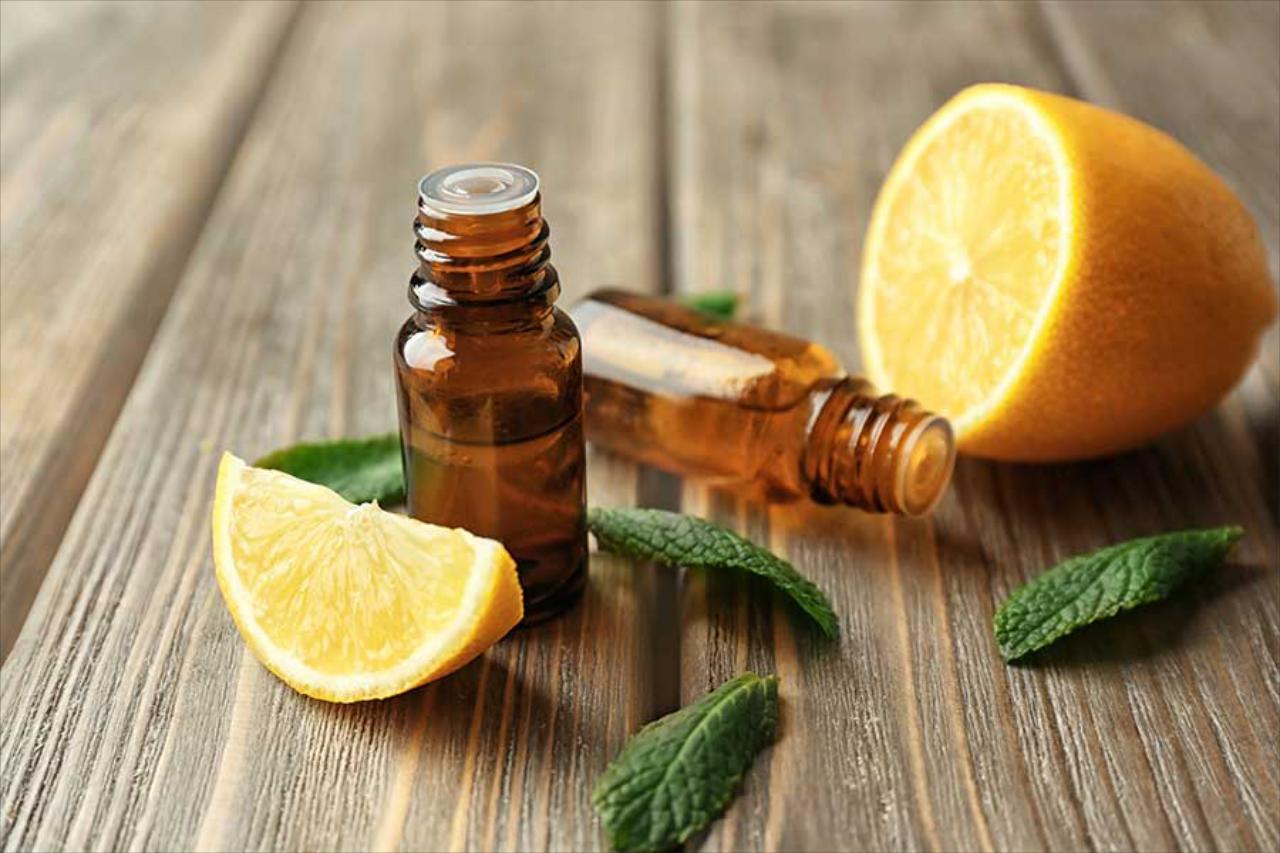 Living Toxic-Free
All our natural cleaning products are completely chemical-free, with no preservatives, no synthetic fillers or fragrances, and absolutely no artificial colors. When we say Toxin-free, we mean it.
We are strong believers that cleaning with extremely harsh chemicals and synthetic fragrances is bad for your health, your family, your pets and definitely the planet. Using our all-natural ingredients cleaning products will ensure that you and your love ones will never be exposed to toxic cleaning agents commonly found in most household cleaners ever again.
8 out of 10 of the household cleaning products we use every day to help keep our homes cleaned and spotless is extremely toxic to our bodies and our environment.
Did you also know that the average household contains one to many toxic chemicals? If we are exposed to them routinely — from the phthalates in synthetic fragrances to the noxious fumes in oven cleaners, they will hurt us. Ingredients in common household products have been linked to asthma, cancer, reproductive disorders, hormone disruption, and neurotoxicity.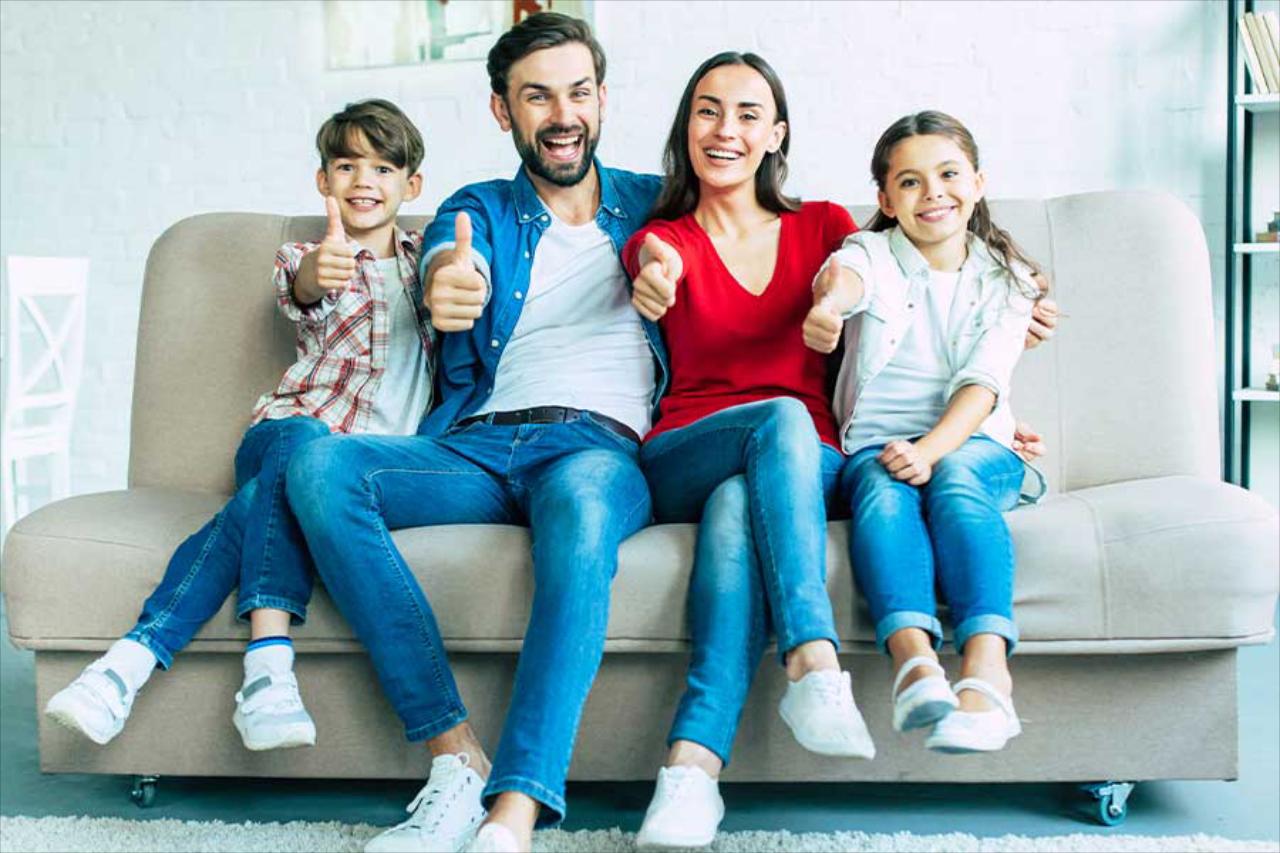 Looking for Pet Safe Cleaning Service
By using our all-natural cleaning products, your pets will love you even more. Great care is made in making our products. The Quality and Quantity of essentials oils used around your pet(s) is extremely important. Essential oils are highly concentrated and therefore extremely potent. Our products are always well diluted and mixed, making sure there is no overuse. The safety and well- being of your pet is vital to us.
These all-natural products we use to clean your home are safe for you, your family and your pets. Your pet is completely safe with us when we are in your home. We give special consideration to your animals while cleaning your home. Never a need for concern.
WE CARE ABOUT YOUR FAMILY, your PET, and your Home.
We are very proud to offer cleaning services that are extremely pet friendly!
Do you have one or more of these beautiful creatures? No Worries!! We are a pet Friendly People. We Love your pets. They usually Love us back!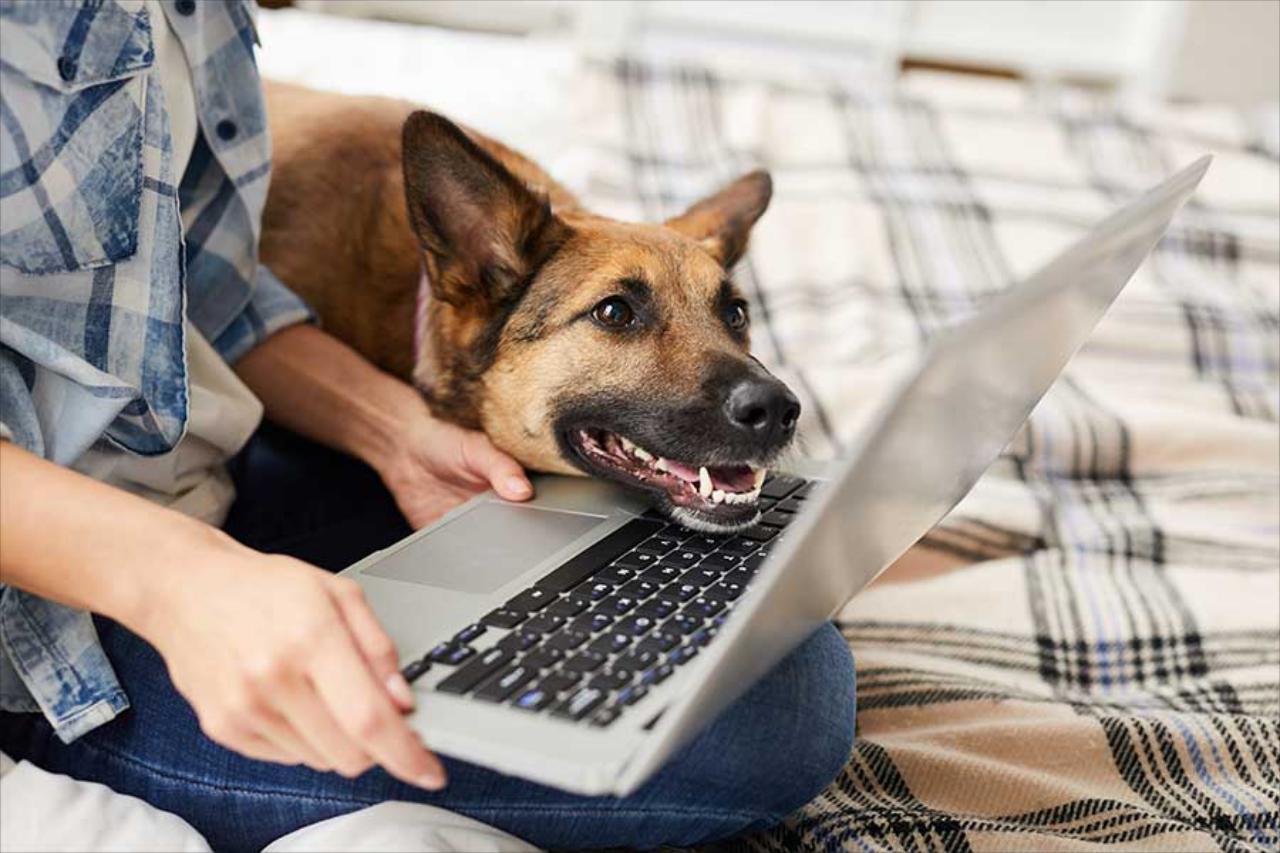 OWNERS TESTIMONY, TRUE STORY
Just wanted to share my personal testimony telling how my life has changed since I started making and using my own All-Natural Cleaning Products.
I lived in New York for most of my younger life and moved to Durham NC back in early 1990. I never forget my first time ever encountering "POLLEN SEASON in NC". Oh MY Goodness! A WARNING SAYING... "Get ready for yellow clouds -- pollen season is here. In North Carolina, pollen levels peak in early to mid-spring when most of our native trees such as pines and oaks are flowering. Pollen, which consists of microscopic grains that are discharged from flowers, peaks each year in March and April in the Triangle, would have been NICE."
Long story short I suffered with this for many years. Prescription became a way of life for those few months. When you clean for a living, you pretty much live on the outside, getting from house to house and the more chance of misery. The topper was when I had my 5th child a little over 6 years ago, what use to be Seasonal allergies, I became year-round. I became a year-round sufferer. I knew something had to change If I was going to function. I certainly did NOT want to be on Prescription all year long for the rest of my life. I knew then that Change had to come.
After using harsh cleaning chemicals on a daily basis for years I decided to start using only natural cleaning products to clean my own home. So I started with the basics of using white Viniger, baking soda. They worked well but kept working to improve my mix. I wanted a natural product that not only cleaned well but would leave my home with an aromatic scent that was out of this world. I did a lot of research and still does on the Benefits of Aromatherapy. With that Notion and a lot of trials and error, "Nature, Pure & Simple Cleaning All-natural Cleaning Products was born and it has changed my life and is changing the lives of all my clients and those that have used it.
A powerful, yet gentle aromatherapy house cleaning line of products that not only meet my high personal standards for cleaning but also created a spa-like aroma that leaves you wanting more and more. After using the natural products in my own home and the homes of friends and families and clients, I decided to turn my passion for a healthy, clean, and oh so relaxing home and to share what I had discovered into an aromatherapy natural cleaning business and Bless others that needed something different and more.
Needless to say that my day to day pill-popping is no more. Thank God.
WE ARE WORKING DEILIGENTLY TO INTRODUCE TO YOU OUR LINE OF ALL NATURAL CLEANING PRODUCTS THAT WILL BE AVALIBLE SOON ON OUR STORE RIGHT HERE ON THIS WEBSITE FOR SALE. I AM SO EXICITED TO BE BRINGING OUR VERY OWN LINE OF NATURAL CLEANING PRODUCTS THAT WORKS AND IS SAFE FOR YOUR FAMILY. BE ON THE LOOKOUT!!
---
Nature, Pure & Simple All-Natural Cleaning Products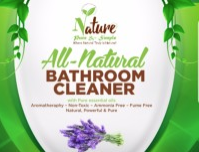 Be the first to know When our product goes live!!
Sign up today and receive a $10.00 Discount Towards your first purchase
Quality and Value:
With a family run and owned business, we are able to give each home the time and attention needed to provide a superior clean. Since we offer flat rate pricing, you can expect to have your promised services completed each time. We strive to make our services affordable for every household.
We want you to come home and enjoy more of your free time with your family or doing what ever makes you happy.
Our services can be adjusted to fit your budget and your needs.
We are quiet, hard-working, and strive to practice mindfulness while we getting your home clean. You can expect to see the same team member/s
at each regular service. Our workers are assigned specific accounts to service. Often, the owner, Olivia, works alongside team members/workers, always making sure we are providing the best service.